Order Our Product


Please browser our selection of unique products below. You can use PayPal to purchase via your PayPal account or any major credit card (no PayPal account necessary!).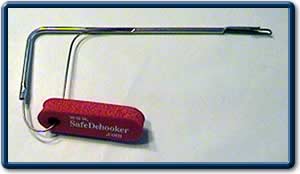 The Original SafeDehooker
Price: $12.49 USD + $4.00 Shipping/Handling
Dehook your fish without touching it, safe for you and the fish!